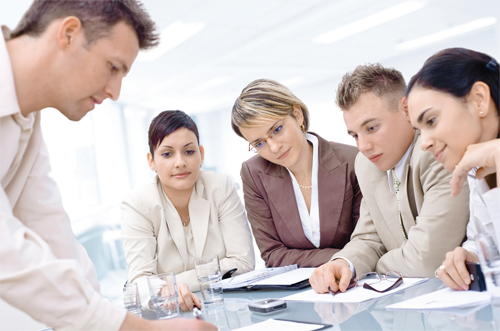 Think Abbotsford Real Estate Investing is Out of Reach?
Think Again.
Did You Know...
According to a 2009 National Association of REALTORS® study of investors, nearly half of all investors had an annual income of less than $75,000? As an Certified Investor Agent Specialist in the Abbotsford Real Estate Market, we can help you find the deals and get you on the road to building your wealth through real estate.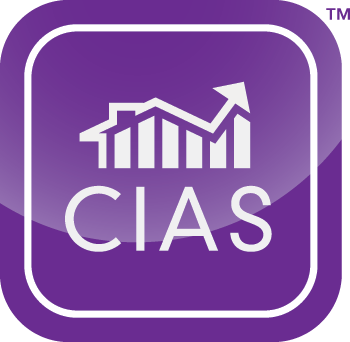 Don't miss out on the incredibly opportunities available in today's Abbotsford Real Estate market!
Real estate has consistently proven to be a better long-term investment than the stock market. A second home to rent out, a duplex or small apartment building can all be great investments for your future financial security and freedom.
Abbotsford Real Estate can be a good investment if you understand the financial commitments involved and the maintenance required to keep the property value at a peak level. Having dealt with many small and large investors over the years, we have the experience and knowledge -- backed by the Certified Investor Agent Specialist Designation -- to sit down and help you decide whether you are a good candidate for a real estate investment addition to your portfolio.
The Everyday Real Estate Group can provide:
Advice on the legalities involved in purchasing and maintaining an investment property, whether a single family house or apartment complex.
Financial and market analysis for each property you are considering investing in.
Tips for realizing the greatest gain on your investment.
Answers for any other question you might have!
Get in touch with Don today or fill out the form below to request more information on investing in Abbotsford Real Estate.