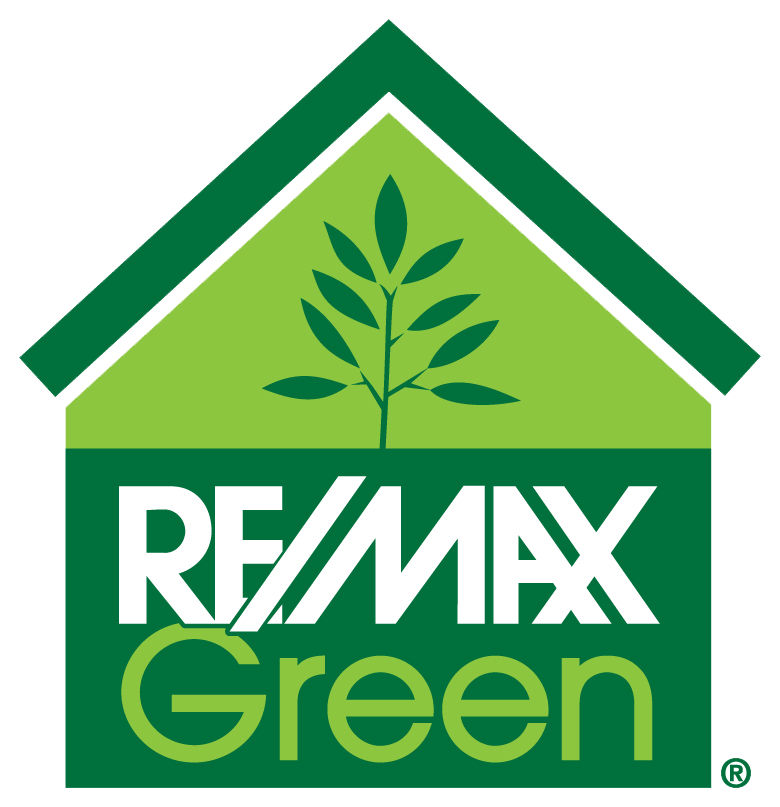 Want to Green your Abbotsford Home to market its amenities to eco-conscious Real Estate Buyers in the Fraser Valley? Or are you looking simply to leave your home's carbon footprint? Here's a checklist of practical, easy fixes you can do to make your home more eco-friendly for your family or potential buyers.
Plug Air Leaks

Use weather stripping and caulk to help save money on heating and air-conditioning bills and more. Common leaks occur around windows, doors and other wall penetrations.
Natural Flooring & Cabinetry

Flooring made from rapidly renewable resources, such as cork or bamboo, and native woods for furniture or cabinetry are greener and stylish.
Switch to CFL Bulbs

Compact fluorescent light bulbs can be a huge energy saver and typically have a longer life than other bulbs. Replace some (or all) of your regular bulbs with CFLs.
Tune Your HVAC System

Get a checkup every two years to make sure it's running efficiently. Clean the filter monthly during times of peak usage.
Reduce Water Usage

Inside, install aerators in your sink faucets and change the low-flow showerheads. Motion-activated toilets or faucets can minimize water usage and waste.
Use Low-VOC Products

Switch to paint and carpeting products that don't give off volatile organic compounds, or VOCs. This will greatly improve your indoor air quality and protect your health.
Energy Star Appliances

These appliances sometimes cost more, but reduce your energy bill by $50 annually for each appliance. Also, many electric utility companies offer purchase incentives.
Explore Solar Power

Use it to create electricity, heat water and improve indoor lighting. The Department of Energy can help you find the right solar solution for your home.
Plant Shady Trees

Save money on heating and air conditioning bills while providing beautiful views around your home. Using native plants means less need for water, fertilizer and pesticides.